northcarolina.co.jp
Questions: Email Mayumi@RoppongiGirl.com

Hello World
---
Adobe Books
---
Amazon Books
John Casor: The First American Slave
GAIJIN!
Rock Totality Eclipse Party Guide

northcarolina.co.jp
New Anime Art by Mayumi Takadanobaba
See Top 150 User Chosen Anime Art by Mayumi - Click Here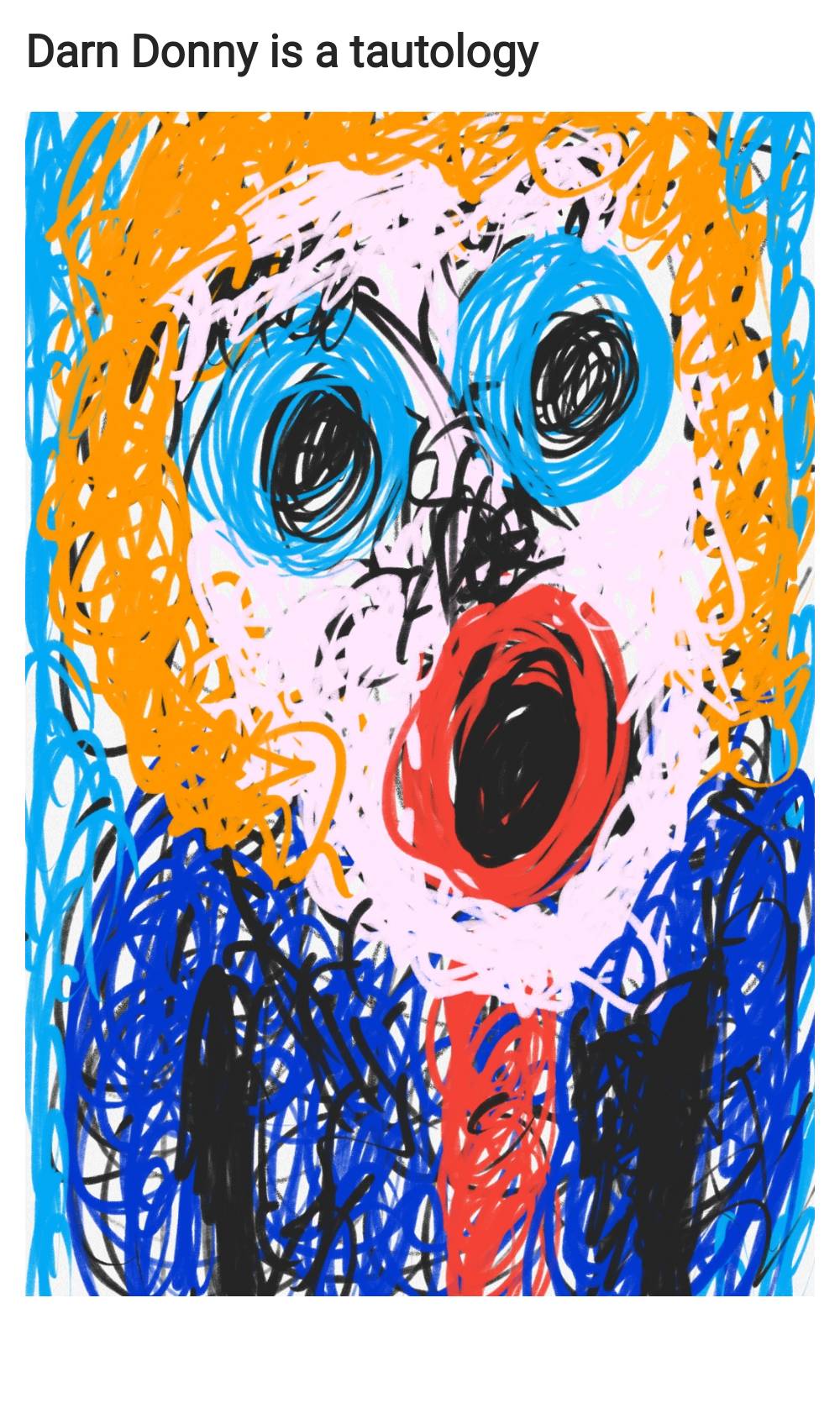 >
Youtube Videos
FireNetting Drone with Paranetting to Capture Wildfire Embers 01172019 invented by Bradley L. Bartz.
---
Sam and Bob Episode 2 The Black Ship
---
ABC Solar Awesome Solar installation Drone Video with Wow action!
---
Pasadena Solar Estate featuring LG Solar and Enphase Microinverters
---
Coyotes in Rancho Palos Verdes June 8 2018
---